---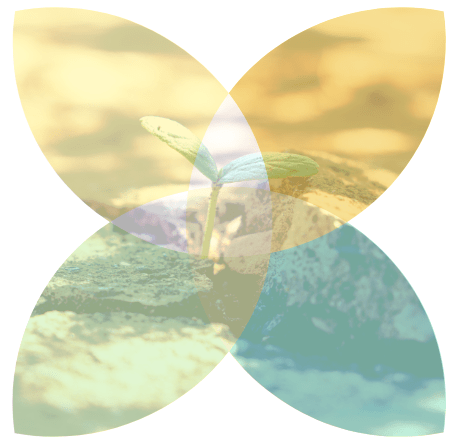 What is Trauma Informed Care and Practice?
Regardless of its mandate, every system or organization is impacted by trauma. Trauma effects all aspects of people's lives and often interferes with the ability to access appropriate and effective services and support of any kind. Without an awareness of how trauma impacts people, systems and organizations run the risk of re-traumatizing the people they serve, often without realizing it.
By being trauma-informed and incorporating a trauma sensitive lens in practices, policies and mandates, systems have the opportunity to buffer the impact of trauma and play an active role in supporting the healing process. By offering compassion and understanding, we foster connection, provide hope, and enhance resiliency.
---
---